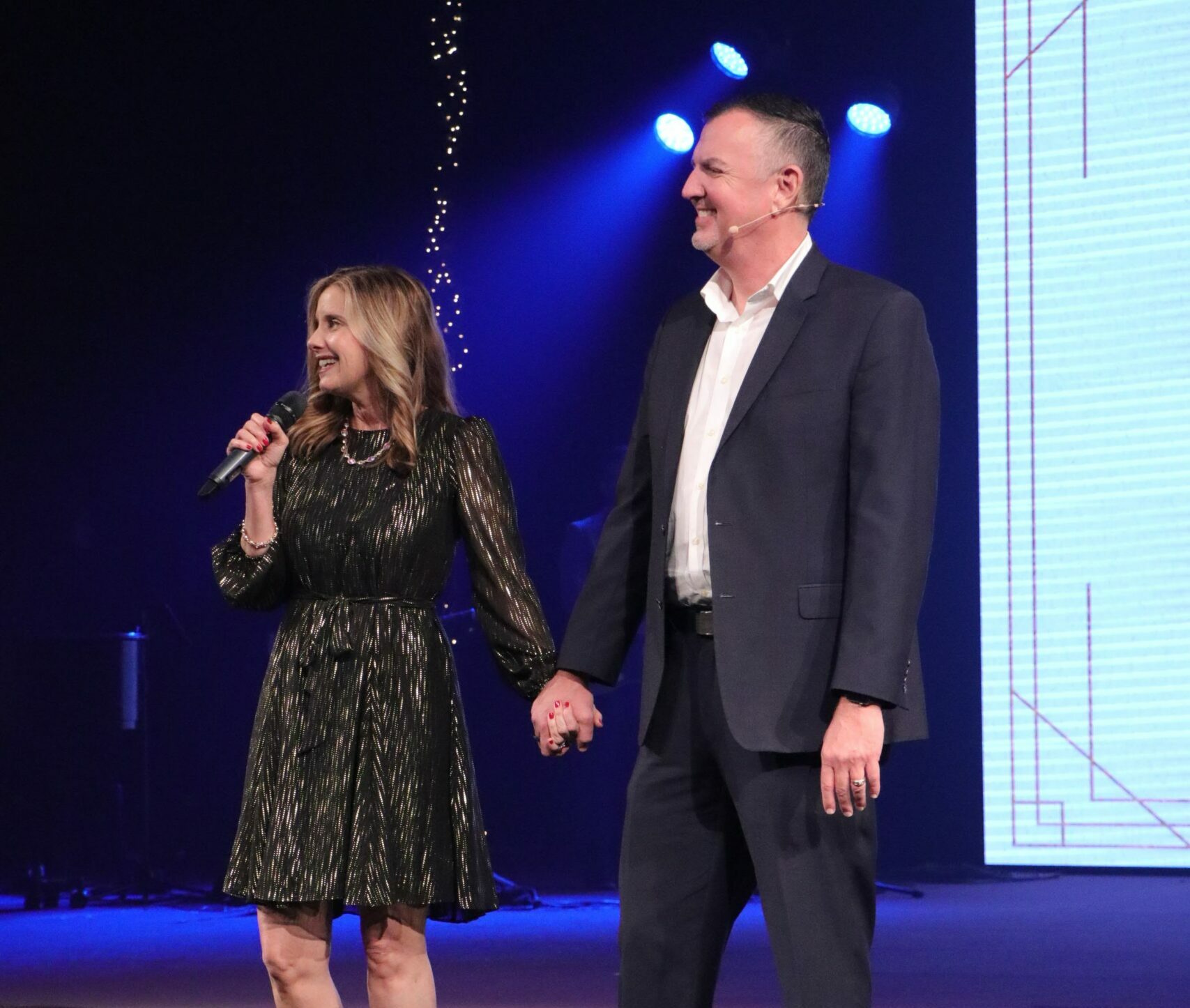 Meet the Staff
At Countryside, we have an exemplary leader who believes in furthering the mission of Jesus, addressing the truth of the Bible that penetrates deeply and leaves a life-long imprint on everyone's hearts.
Our team comprises senior pastors, executives, men, women, kid's pastors, and online pastors to guide in the right direction towards growing in faith.
Glenn Davis
Lead Pastor
Tim O'Fallon
Senior Associate Pastor
Andrew Davis
Next Gen/Executive Pastor
Worship Experience
Alana Williams
Worship/Creative Pastor
Michael Falknor
Worship Assistant
Adult Ministry
Kelly Hicks
Discipleship/Women's Pastor
Elaine Davis
Young Adults/ Women's Ministry
Youth Ministry
Marcelo Leite
Youth Pastor and Online Pastor
Hannah Konin
Creative Assistant/Social Media/ Youth Assistan
Kids Ministry
Danika Leite
Elementary Kids Pastor / Creative
Casey Lindsey
Kids Assistant
Thalia O'Fallon
Early Childhood Director
Countryside Español
Alex Rodriguez
Countryside Español Pastor
Claudia Hernandez
Countryside Español Assistant
Outreach
Naomi Powell
Outreach Pastor
Elizabeth Elka
Director of Helping Hands
Randy Evans
Helping Hands
Luke Hammond
Helping Hands
Admin
Mariette Gammon
First Impressions
Emily Spoto
Director of Accounting
Cindee Becker
Care Admin
Elaine Bruch
Women's/Growth Track/Groups Admin
Teresa Davis
Printshop
Communications
Hannah Konin
Creative Assistant/Social Media/ Youth Assistan
Chris Pack
Communications
Dave Reitmeyer
I.T.
Facilities
Joe Lindsey
Facilities Director
Steve Massingill
Facilities
Justin Hicks
Facilities
Education
Crystal Mascaro
Countryside Christian Academy Principal
Ronda Walker
Countryside Christian Preschool Director
Alex Bennett
SEU/ Young Adults Pastor
South Tampa Campus
Dan Clemens
Campus Pastor
Dana Alvarez
Worship/Women's Pastor South Tampa
Jose Alvarez
Kids/Groups Pastor South Tampa
Chris Pack
Communications